STIRRINGS OF REVIVAL IN LATIN AMERICA
Posted BY admin
septiembre 9, 2014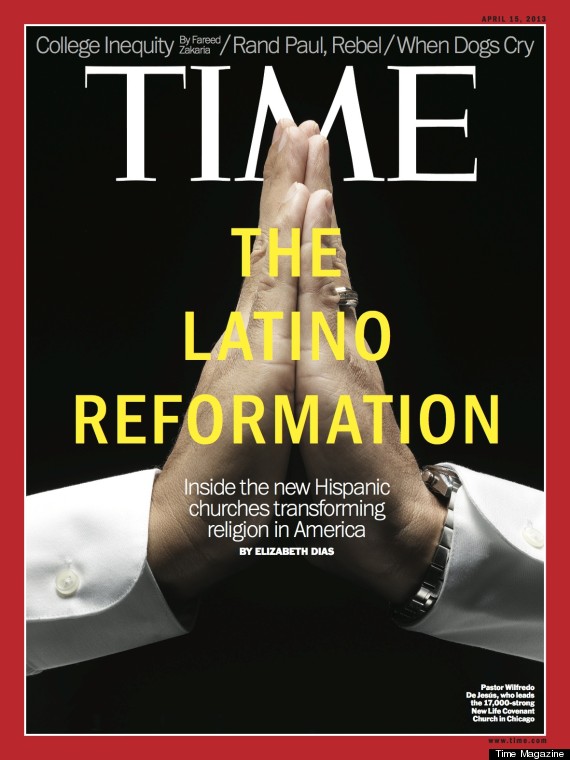 I do many reviews on the state of Christianity in Latin American, specifically Evangelical Christianity. Evangelical Christianity in Latin America is very different than English Speaking Evangelical. In Latin American, "Evangelico" is anyone who is not a Roman Catholic or a member of a sect such as the Jehovah Witnesses or Mormons. So "Evangelico" is a Pentecostal, Baptist, and even Reformed. 
Jairo Namnún, from The Gospel Coalition, has written a good piece sketching the reality of Protestant Christianity in Latin America, which can be translated into the same situation in Australia, or maybe other countries where there are a great number of Latinos living, like the USA, or Europe.
I like Namnún's approach to the situtation referred in point 3. This is what he says:
Consider: at Coalición por el Evangelio, our most-read article for the month of June was a response to whether or not it is permissible for women to wear pants. Thousands of people—even those who stand by the doctrines of grace—still think that Deuteronomy 22:5 prohibits women from wearing pants. Likewise, drums in contemporary worship are widely considered to be worldly and thus inappropriate. Gospel-centeredness is a foreign concept to many, so it's common to hear a perfectly articulated sermon or a scripturally based song that does not even reference Jesus' death and resurrection. Remember, these people do not follow false teachers; they are "in our camp" and trying to be faithful to Scripture.

 

And then he says this:

There's also a troubling yet somewhat predictable trend among the young men and women in the Reformed movement. Once exposed to sound doctrine, our equivalent of the "young, restless, Reformed" tend to become arrogant because of their newfound knowledge (1 Cor. 8:1-2).

 
This is good to hear from a fellow Latin American, since I've noticed this attitude for years and years. Young people who hate their previous church as much as converts from the Roman Catholic Church hate that church, and want to know nothing but Reformed literature and history. They go back to the 16th Century, and don't care about anything else in the history of the Christian Church, including the context of Jesus' ministry and the Apostles'. 
My only reservation is that emphasis in Reformed theological "revival". I am careful with this, because in my previous posts about Latin American Reformed movements, I mention that these sometimes take a rather European flavour, and don't extend beyond certain circles since they don't find common ground with the Latin American culture or society.
Apart from that, this is an excellent short intro to the state of Latin American Protestant Christianity. I will be doing my Spanish talk about it tomorrow.
You can find the article here.