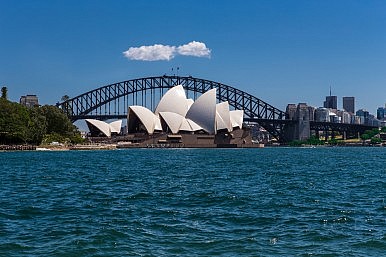 At least, that's what the OECD is saying:
In the OECD's latest Better Life Index, the Paris-based economic organization rated Australia the happiest industrialized nation for the fourth consecutive year, outpacing Norway and Sweden in the positivity stakes among the 36-member group.
So there you go, let us rejoice, fellow Australians.
Courtesy of my dear dad.