You like Romance Novels? Not In Calvin's Geneva you don't!
Posted BY admin
marzo 13, 2014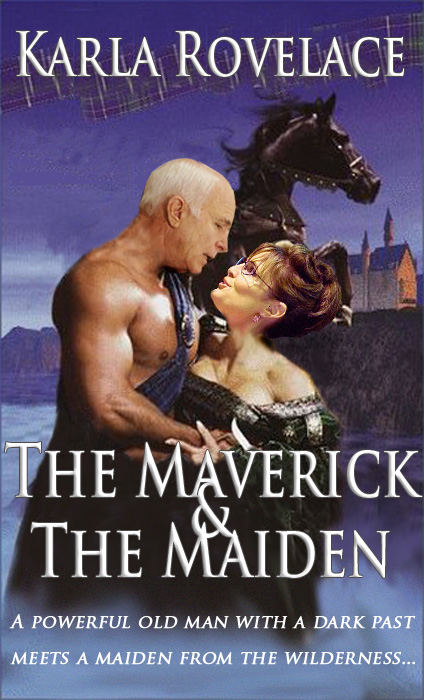 Koorong here in Australia, publishes many books of Amish women who are in love, and I think, somebody is trying to portray Amish women as a bunch of romance addicted maniacs, who are just dying for the right man to come and take them out of the Amish town or religion.
Well, They are not considered as part of the Reformation by the Neo-Reformed, but today's Amish women, as Genevans in the time of Calvin, are not allowed to read romance novels, since they corrupt the one reading them.
We learn from the state-register of March 13, 1559, that romance-reading was altogether prohibited in Geneva. It is said:—

"Inasmuch as many persons are in the habit of reading Amadis de Gaule, which contains much that is licentious and wicked, let them be gravely admonished, and let the said book be abolished and destroyed."

Shortly after Calvin's time, Henry Stephens was excommunicated and imprisoned, because he had written a dissolute book. In conclusion, we refer to a little work entitled 'The Life of the Christian, and a View of Eternal Life,' as affording a further proof of Calvin's spiritual feelings, and care for souls.*
So there you go, Romance addicted woman, and of course, Fifty Shades of Gray promoter too. That type of reading ruins your soul.
Thanks to Jim West for the link. I feel like his posts read sometimes like romance novels. Where would he take his clues from?????
I like the cover of the particular novel I placed on top. Reminds me of some people I know that are into politics, but can quite remember who.
*P. Henry, The Life and Times of John Calvin, the Great Reformer (Vol. 1, p. 474).